Brass Parts

Manufacturer & Exporter
GK Metals
GK Metals Industries is a top precision brass turned components manufacturer based in Jamnagar, Gujarat, India. Our company creates customized assemblies that can be used for various industries such as Engineering, Medical, Aerospace, and Agricultural sectors. We also excel in Machine Tool manufacturing tasks. Our Brass Components are known to be some of the best in the industry and they are used regularly in numerous sectors. We are an ISO 9001: 2008 certified manufacturer of precision brass turned parts & components. We export our brass products to USA, UK, Australia, Germany, Canada, Europe, Middle East as well as other countries.
About
GK Metals

Mission & Vision
GK Metals


Mission

To establish ourselves as a strong leader in the manufacturing of brass and non-ferrous components while delivering sustainable solutions to our clients.

Adaptable to change -
We are always ready to adapt to new trends of production and we believe that innovation is the best way to stay ahead of others in competition.
People - driven -
Our high-end products are meant for helping the diverse needs of our clients and this plays a crucial role in our business success.
GK Metals


Vision

Being a leading brass parts exporters in Jamnagar, India, we are thoroughly committed to delivering a strong competitive advantage along with growth potential to our customers by offering them superior quality products that are unmatched in the industry.

People -
We aim to make sure that GK Metals is an excellent place to work so that we can attract the finest working talent in this industry.
Products -
Our products are known for their world-class quality and we have an extensive portfolio to boast of. We always work with novel technologies and launch new products regularly.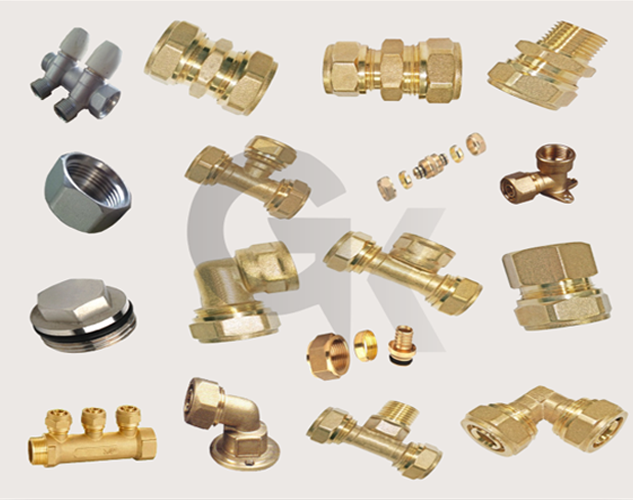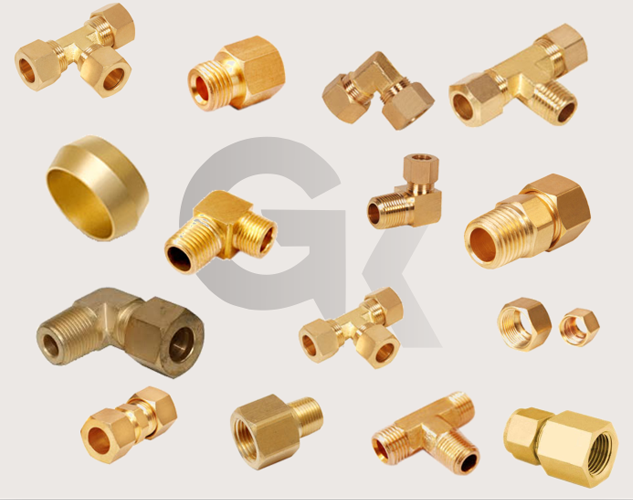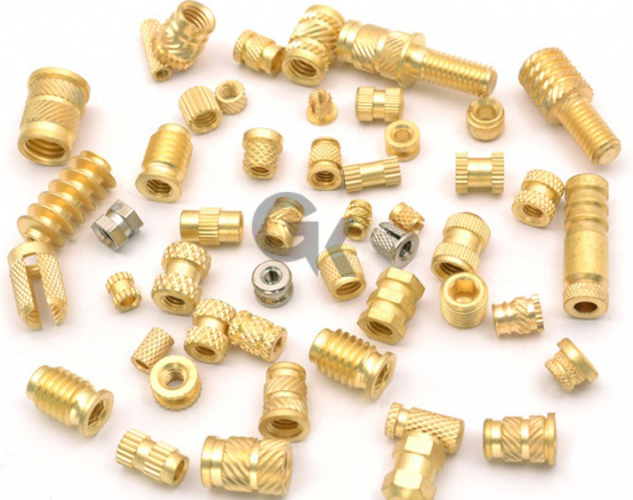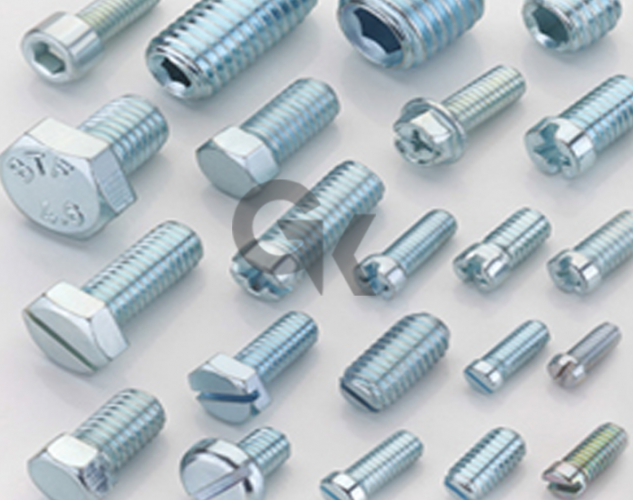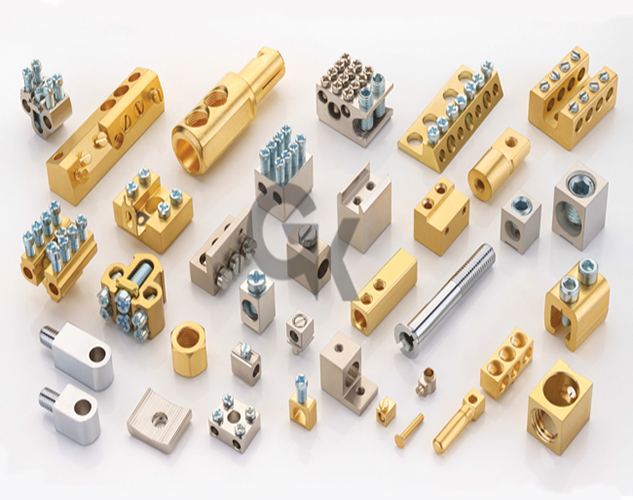 Products
Why Choose GK Metals?
  ISO 9001:2008 Certified quality service


  We have the most outstanding infrastructure to work with


  We follow a simple and completely transparent pricing structure


  Great availability of customized products


  RoHS compliant products


  We offer the most competitive prices along with free and quick quotes


  A fine team of highly efficient professionals


  On-Time Deliveries


  Fast delivery of the consignments


  We adhere to stringent quality measures


  Tamper-proof packaging


  We also offer special prices for all long run contact manufacturing projects involved in mass production
Key Properties of our components
  Our brass products are characterized by superior tensile strength which means that they can be bent into various shapes with ease. This is why brass is often the first choice for a variety of different industrial applications.


  Brass products feature only minimum frictional content, which makes them suitable for making several items like doorknobs, gears, locks, and keys as well as other components.


  Brass is known for its high flexibility as well as durability.


  It is easy to mold the brass components into complex shapes while maintaining complete uniformity


  The brass alloy has a low melting point, which makes it easier to mold these components into different types of shapes while maintaining a high level of accuracy. This can be done without applying extra thermal force.


  The brass components are also known for their good corrosion resistance, which makes them suitable for areas where there is a high level of corrosion.


  Since brass components have non-ferromagnetic properties, it is easy to quickly separate the scrap metals and have them recycled.


GK Metals