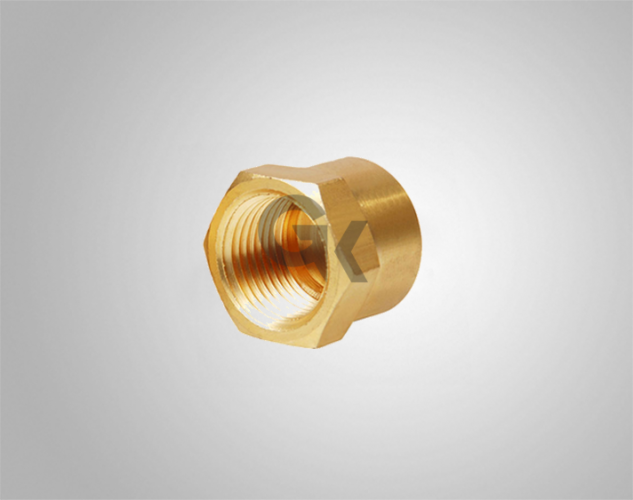 This Brass Pipe Fitting is ideal for use in plumbing and industrial applications where low-lead fittings are required. GK metals are manufactured under the close supervision of experts and tested to work with tough environmental conditions. We have appointed an expert team of the skilled labor force to complete the manufacturing tasks with ease and precision. The material used for manufacturing brass pipe fittings includes free cutting brass, high-grade free cutting brass, and any special grade composition as per the client requirements. The threads comprise ISO Metric, NPT, BSP, BSPT, BSW, UNC, UNF and any threads as per custom design. The finishing and coating consist of natural, Nickle, Tin and chrome plating. The brass fittings come in different sizes and are available as drawing or custom specifications.
Threads :
- NPT, UNC, UNF, UNEF, BSPT
- Any special threads as per customer specifications.
Finish :
- Natural Brass
- Nickel Plated
- Chrome Plated
- Any special plating as per customer requirement.
Material :
- IS-319/CZ-121 Free Cutting
- C3604 Brass for Barstock fittings
- CW 617N Brass for forged fittings
- Lead-Free, DZR, Bronze, etc..
- Any special Graded Material as per customer specifications