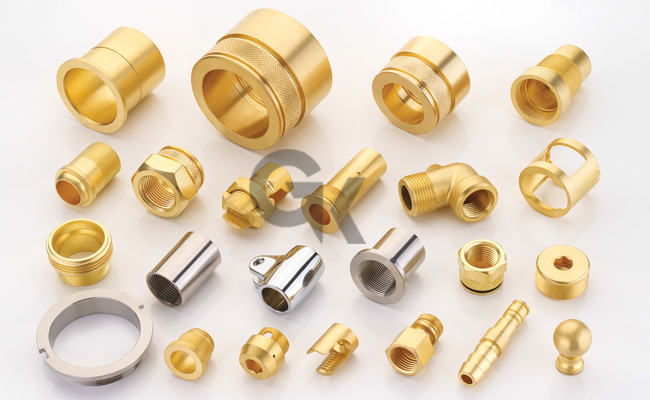 Are you looking to get brass CNC-turned parts for your business in London, England, Northern Ireland, Scotland, or Wales? Then you must get in touch with us at GK Metals as we can present you with a stellar range of products that you can surely benefit from. We are one of the most eminent designers, and manufacturers of brass CNC turned components, and we can produce custom units to match your specific requirements.

Our brass CNC turned parts come with the added advantage of nickel plating and chrome plating that ensure excellent performance for various applications. We also provide all of our products at competitive prices in all parts of the UK. So, if you are looking to buy brass CNC machining parts that can provide you with robust performance for a long time, make sure that you consult us at GK Metals for the best experience.
Threads :
- Any special threads per customer specifications.
Use With :
- Brass CNC Parts are used in various applications depending on industry
Finish :
- Natural Brass
- Nickel Plated
- Chrome Plated
- Any special plating as per customer requirement.
Material :
- IS-319/CZ-121 Free Cutting
- C3604 Brass for Bar stock fittings
- CW 617N Brass for forged fittings
- Lead Free, DZR, Bronze, etc.
- Any special Graded Material as per customer specifications